Austin gets it's share of hatred from the rest of the country, mostly because it excels at so many things. But sometimes people don't stop and consider the many gifts Austin's given the world at large. BBQ and breakfast tacos aside, this planet wouldn't be quite the same without these 12 gifts Austin bestowed.
1. Whole Foods Market
Whole Foods has ensured grocery shoppers all over have access to organic meats and produce, combining drinking with shopping, and, well, a bunch of stuff they probably don't actually need. Still, can you imagine the world without it at this point?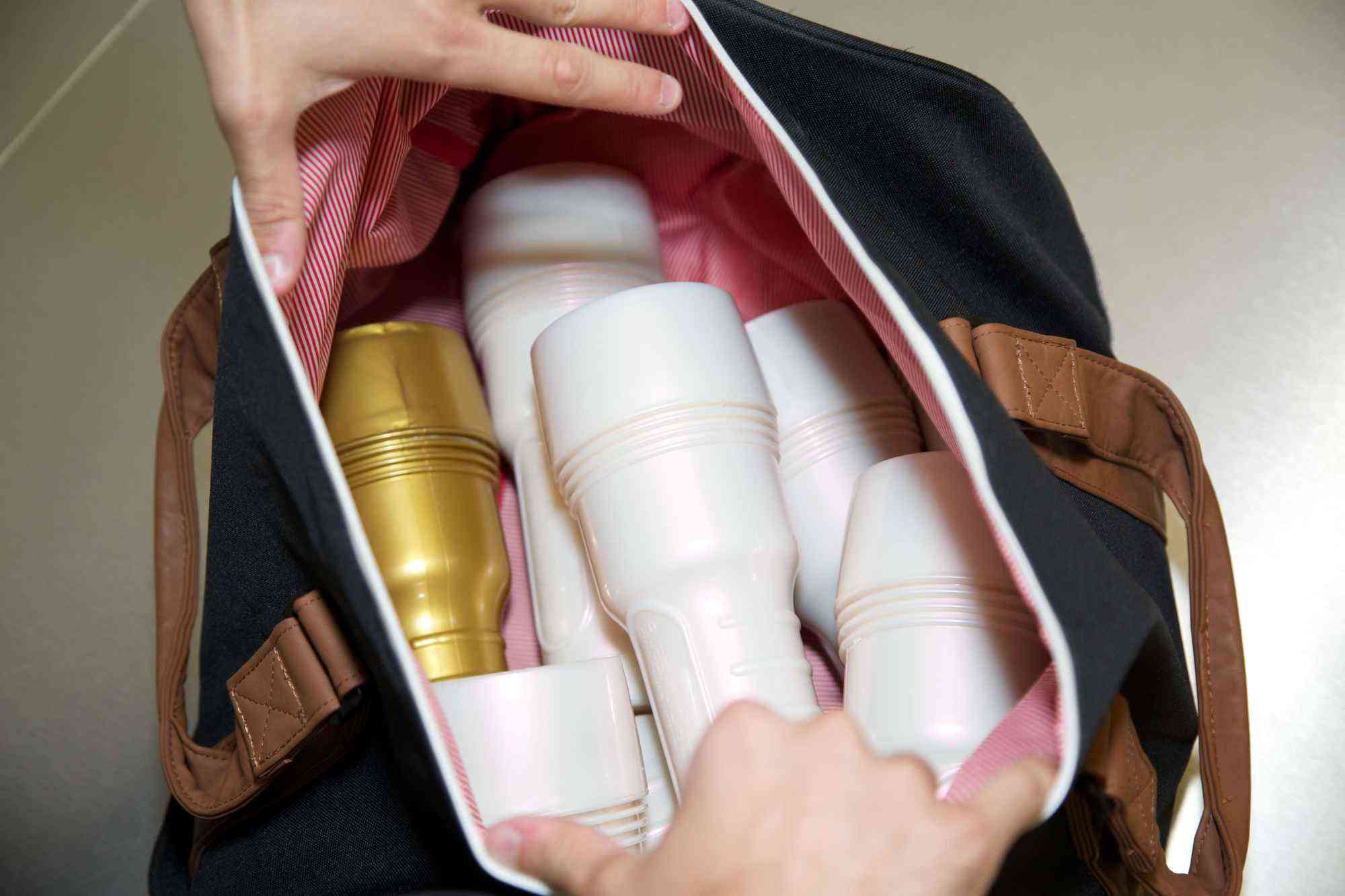 2. The Fleshlight
"Wait, what's a Fleshlight?" you pretend to ask. You know damn well what it is. Thanks to Austin-based Interactive Life Forms, the world is a safer place for mens' socks. This adult pleasure toy for men has different orifices to choose from, with molds from stars such as Stoya and Jenna Haze. You're welcome!