Mar 06, 2014
Food Porn: You're Doing It Wrong
There's playing with your food, and then there's this. Here's food like you never wanted to see it.
Teen's Tryst With A Hot Pocket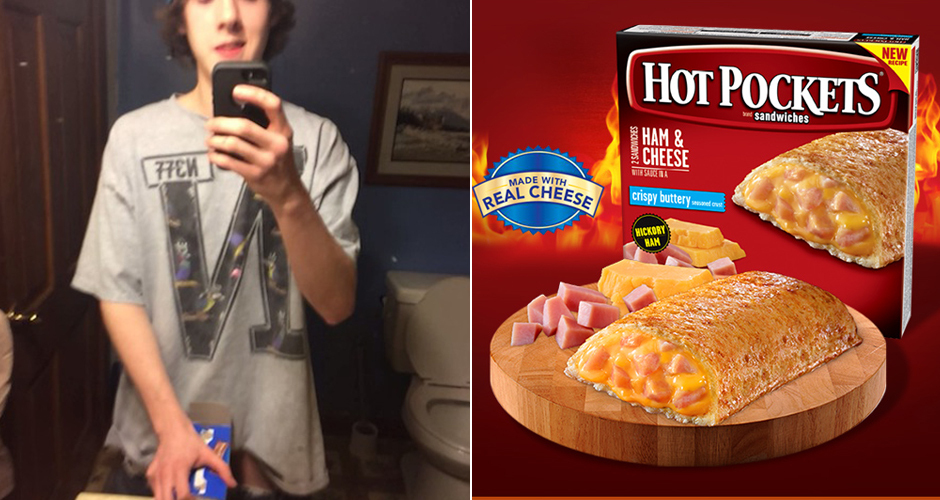 We all remember this kid from earlier this week. He introduced himself to the Internet as VERSACEPOCKETS, but he'll forever be known as "that guy." In an attempt to drum up Twitter followers, one teen decided to stick his pepperoni in a savory, cheese-filled pastry. Result: Banned from Twitter, and possibly burned. "I tried doing it without a condom and it was just, like, way too hot," he said.
Solo Queso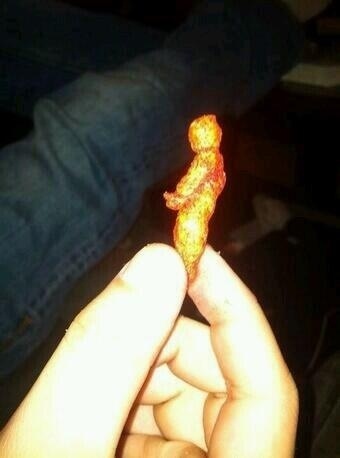 Yes, this Cheeto looks like a little dude pleasuring himself. It came from Reddit, so there's a chance it might be Photoshopped. But we're not to worried about that... What we're really worried about is this horrible gif someone made of it. Chester Cheetah does not approve.
Like Warm Pizza Pie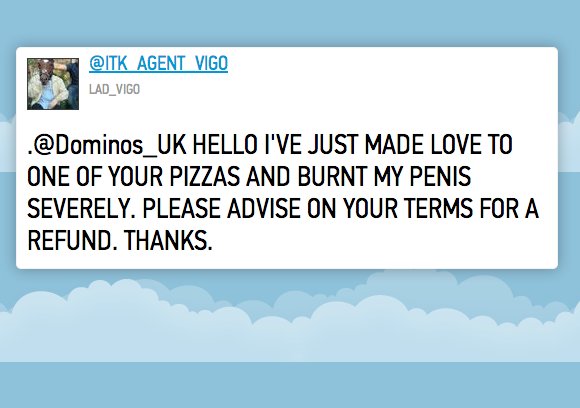 Does Domino's UK have to put warning labels on their pizzas? (Caution: Hot. Copulation not advised.) One thing they don't have to change is their infinitely patient customer support staff.  
That's No Footlong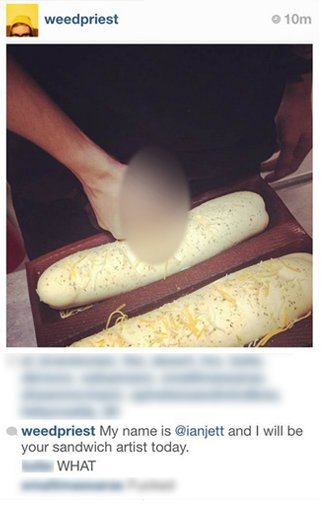 Way to put the artistry back into your "sandwich art." Two Subway employees were promptly fired after several incriminating photos involving inappropriate conduct at work surfaced on social media. The worst offense? One of them tried to make a hot pastrami with his penis.  
'Swiss Cheese Pervert'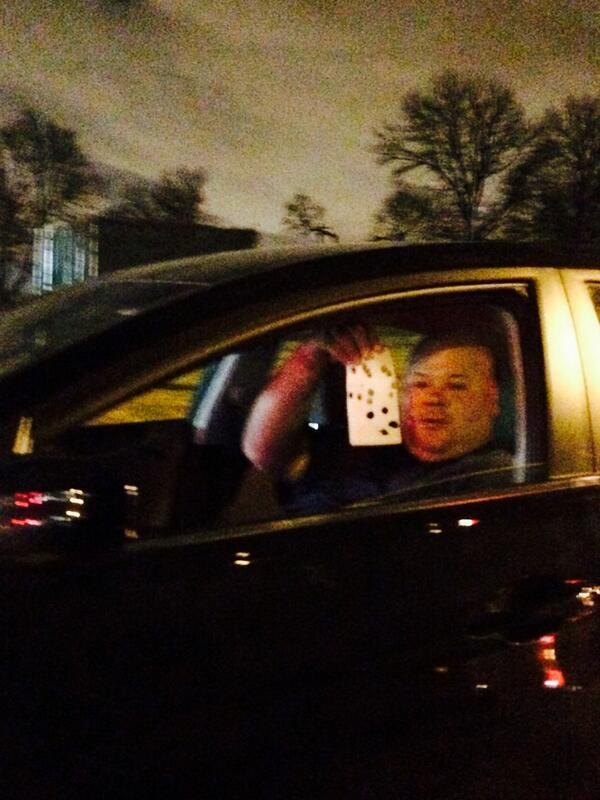 Christopher Pagano, 42, is accused of driving around Mayfair, Pa., "exposing himself" to women and "[offering] them money to watch him put Swiss cheese on his privates." Based on the number of harassment complaints against the alleged "Swiss Cheese Pervert," it doesn't look like he's had many takers.  
It's The Great Pumpkin Violator, Edwin Tobergta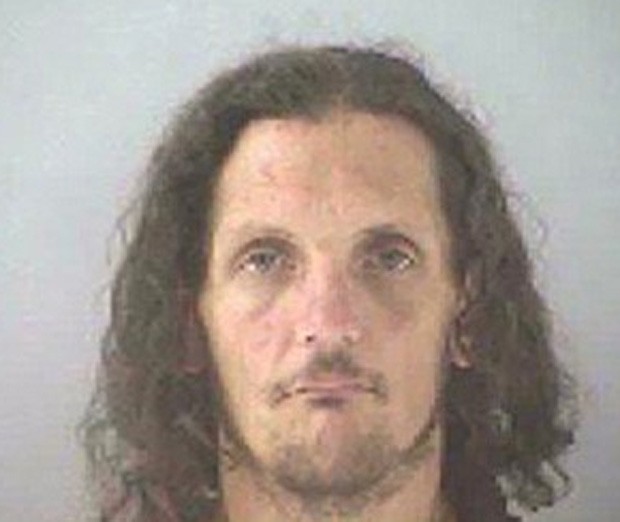 An inflatable pumpkin was among several inanimate objects that Tobergta has admitted to diddling. He pleaded guilty to indecent exposure charges last year and said in court that he's "ready to get [his] life together and quit all this nonsense."
Flavored Condoms: Bad Idea Or The Worst Idea?
- Articles and Images Courtesy of Huffington Post